JD LANDSCAPE
This project is a landscape renovation of an existing house located at the outskirts of Mexico City.
It is a formal and material exploration of lines and steel.

Lines become surface; surfaces become volume. This is translated into folded steel plates; they peal to produce steps or planters. The planters also have an elevation difference to match the different heights of the existing house or to give access to specific areas. All the horizontal surfaces are cladded with black volcanic stone to match the black steel.

Lines always meet tangentially other lines that have other trajectories. It creates a rich play of very controlled geometry which contrasts with the wild uncontrolled vegetation.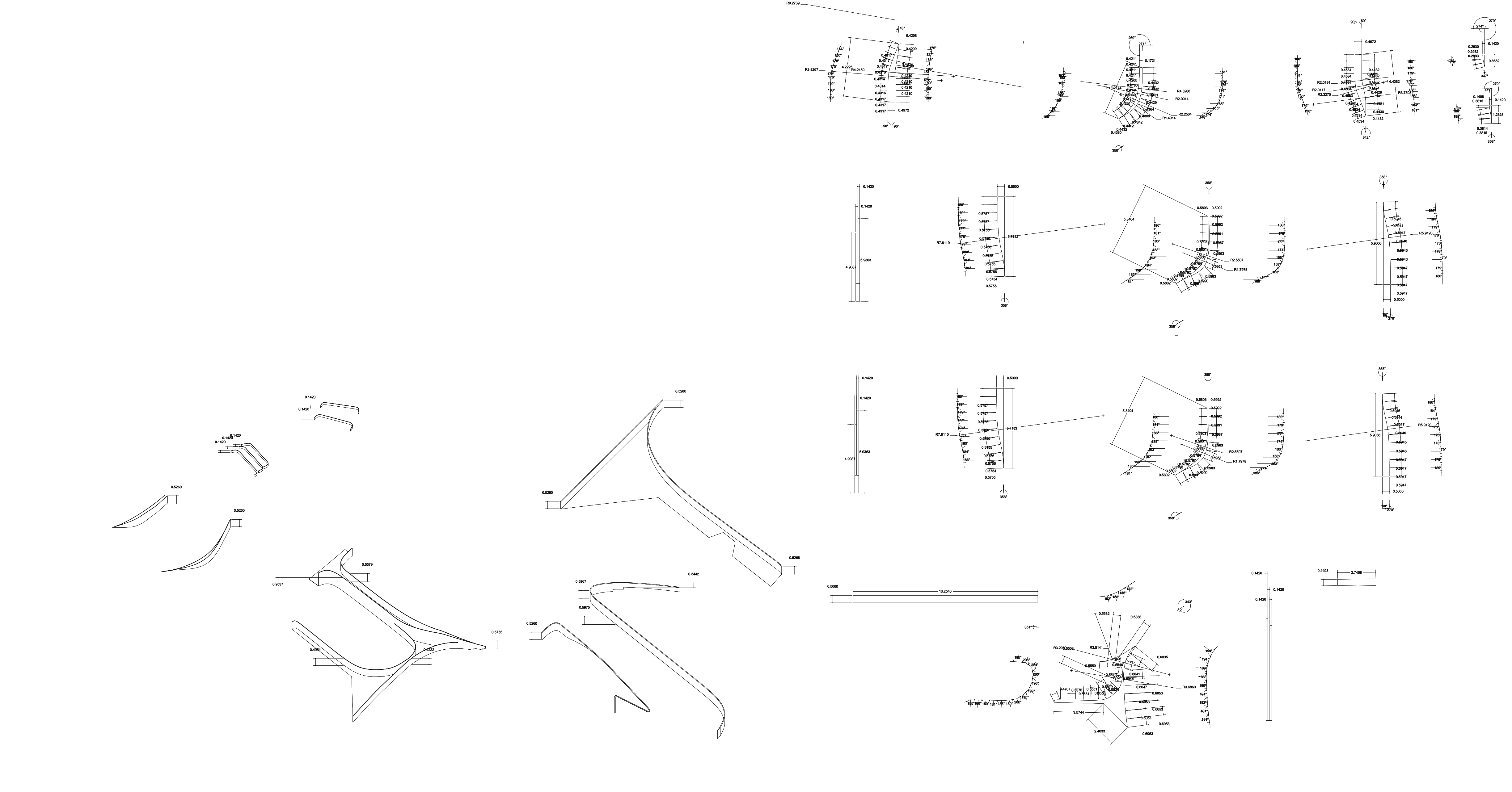 Location: Mexico City
Structure: Steel plates
Type: Landscape Architecture
Team: Isaac Michan Daniel, Narciso Martinez
Status: Built

Size: 320 sqm
Year: 2015