SLIGHTLY FAMILIAR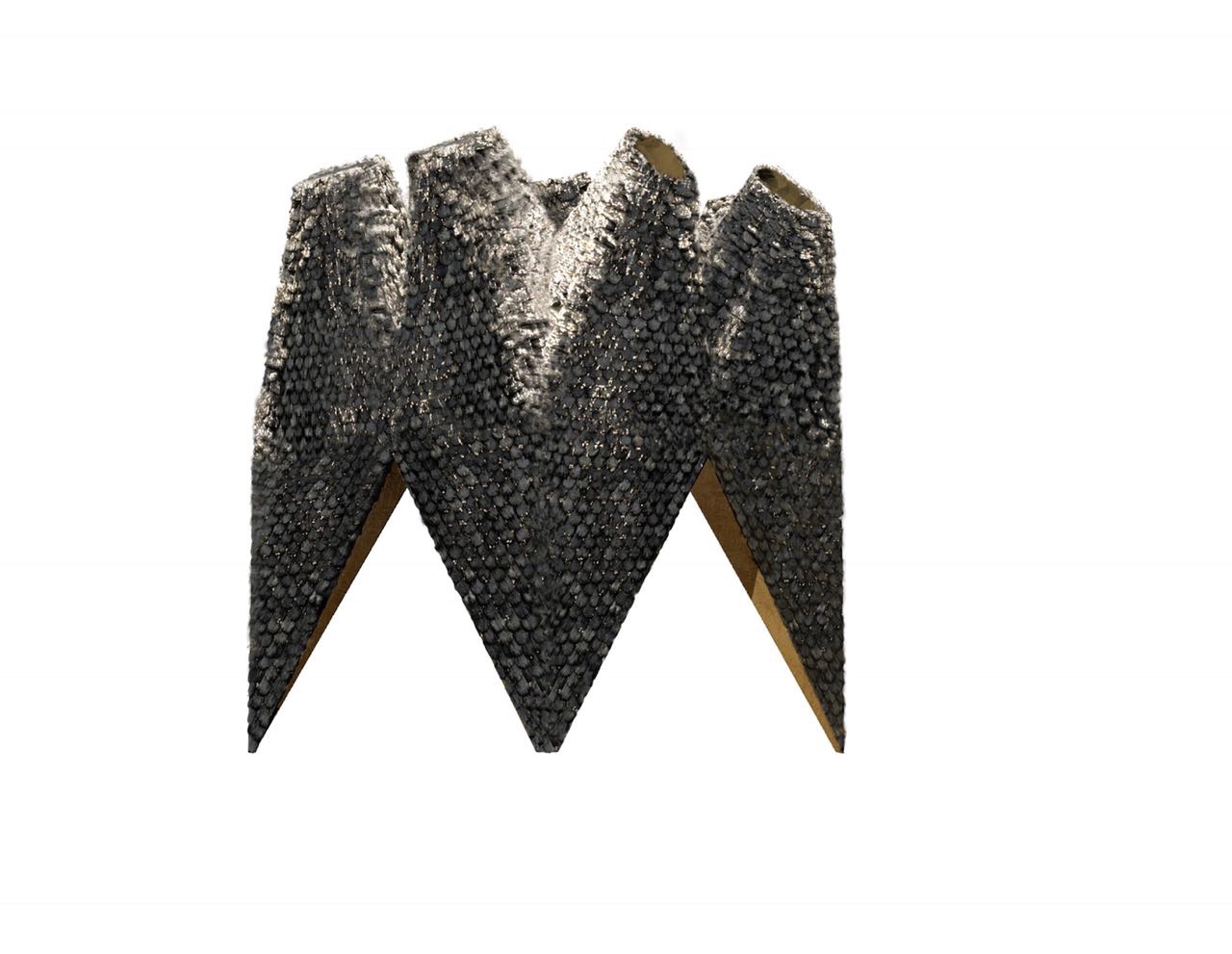 The project is an exploration of everyday objects. A question of what the we expect from them and their capabilities.
The initial concept for the instalation is to use a standardize material, such as roof tile cover (pitch roofs), and produce something unfamiliar to what the pitched roofs are expected to be. We want to question the perception of material, typology and push them to unexpected territories.
It also explores the relation between computational design and local craft, incorporating new technologies and atmospheric design. Situating the peace in tension between conventional
and complex systems.
The scale of the proposal is not an object nor a pavilion, but a hybrid between both, creating a strange feeling of and enlarged furniture or a tiny peace of architecture.

Structure: Wood, Roof shingles
Type: Pavilion
Team: Isaac Michan Daniel, Alexandra Bové, Omar Acevedo

Year: 2017